Your Flora Probiotic IMMUNE 60 Capsules
LIVING ALCHEMY Plant-Based Probiotics, Prebiotics, & Enzymes
Your Flora Immune - Digestive & Immune Support
Strong Immune Support

Optimizes Wellbeing

Potent Antioxidant

Helps Support Intestinal/Gastrointestinal Health & Promotes a Favorable Gut Flora
Strengthening the immune system means giving it the extra antioxidants to stay strong while enhancing your gut microbiome, and Your Flora® IMMUNE was created for just that. It's a unique certified organic whole food Symbiotic made with our diverse strains and vitamin C from acerola cherries & European elderberry for further immune support.
Fermented soy was the natural symbiotic of our ancestors that would be consumed by the whole family for its benefits on digestion and the gut flora. Kefi-soy™ helps to nourish the gut flora, and maintain a naturally rich and diverse ecosystem within the digestive tract.

One Complete Digestive Solution: Your Flora Symbiotics

Provides Probiotics, Prebiotics & Digestive Enzymes

80% Survival Rate of Microbes in the Gut

Diverse Strain Kefir-Kombucha Fermentation

Plus Organic Elderberry & Acerola Cherries

Superior Absorption

Shelf stable. No Refrigeration Required

Whole Food Source Symbiotics
Ingredients
Medicinal Ingredients
• Kefi-Soy™: Organic Fermented Soybean
133.3mg 
(Glycine max, seed) (fermented with diverse strain Kefir-kombucha culture)
• Organic European Elderberry
133.3mg 
(Sambucus nigra subsp. nigra, fruit)
• Vitamin C from Organic Acerola Cherry
22.5mg 
(Malpighia glabra, fruit)
Non-medicinal Ingredients Organic pullulan capsule (Organic pullulan starch, water)
Certified Organic, Non-GMO, Vegan, Dairy Free, Gluten Free, No Isolates, No Fillers, Made in Canada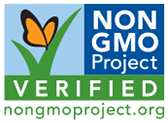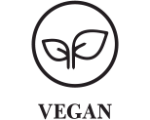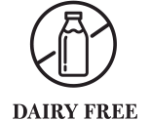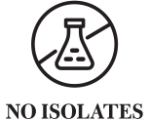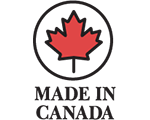 Directions
Adults: Take 1-3 capsules daily with or without food.
Living Alchemy • Your Flora • Your Complete Digestive Solution