Your Flora Probiotic COMFORT 60 Capsules
LIVING ALCHEMY Plant-Based Probiotics, Prebiotics, & Enzymes
Your Flora Comfort - Bloating & Gas
Helps Relieve Digestive Bloating & Gas

Calms Stomach Cramping

Fast Acting & Long Lasting


Helps Support Intestinal/Gastrointestinal Health & Promotes a Favorable Gut Flora
Your Flora COMFORT combines our fermented diverse Strain Kefir-Kombucha Fermentation Symbiotic with organic chamomile and fennel seed specifically for those requiring gut flora support with digestive gas and bloating or cramping.
An imbalance of digestive microflora can cause gas and bloating. Kefi-Soy™ helps create a natural harmony of microflora in the digestive tract by providing an optimal amount of micro-organisms within their own environment. This is the most productive way to create this balance and support digestive comfort.
One Complete Digestive Solution: Your Flora Symbiotics

Provides Probiotics, Prebiotics & Digestive Enzymes

80% Survival Rate of Microbes in the Gut

Diverse Strain Kefir-Kombucha Fermentation

Plus Organic Chamomile & Fennel Seed

Superior Absorption

Shelf stable. No Refrigeration Required

Whole Food Source Symbiotics
Ingredients
Medicinal Ingredients
Kefi-Soy™: Organic Fermented Soybean
133.3mg 
(Glycine max, seed)
Therapeutic Herb Blend
Organic Chamomile
133.3mg 
(Matricaria recutita, flower)
Organic Fennel
133.3mg 
(Foeniculum vulgare, seed)
Non-medicinal Ingredients Organic pullulan capsule (Organic pullulan starch, water)
Certified Organic, Non-GMO, Vegan, Dairy Free, Gluten Free, No Isolates, No Fillers, Made in Canada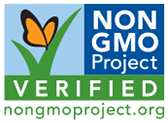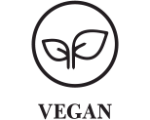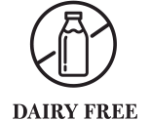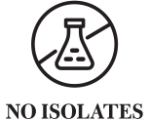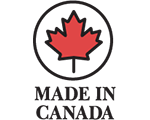 Directions
Adults: Take 1-3 capsules daily with or without food.
Living Alchemy • Your Flora • Your Complete Digestive Solution