Your Flora Probiotic Professional IBD Relief 60 Capsules
LIVING ALCHEMY Plant-Based Probiotics, Prebiotics, & Enzymes
Your Flora Professional IBD Relief
Whole Food Symbiotic including Probiotics, Prebiotics, Enzymes & Nutrients
Diverse Strains of Beneficial Bacteria
Proven 80% Survival of Microbes

Helps Support Intestinal/Gastrointestinal Health & Promotes a Favorable Gut Flora
Your Flora® PROFESSIONAL is the perfection of years of research and development utilizing our diverse strain Kefir-kombucha fermentation process. The result is the creation of the most effective combination of micro-organisms and nutrition to create a living ecosystem of life within its natural habitat. Your Flora® PROFESSIONAL helps support intestinal/gastrointestinal health and promotes a favorable gut flora.
Your Flora® PROFESSIONAL is so much more than a capsule of bacteria with only a select number of strains.
Your Flora® PROFESSIONAL include a rich source of nutrients, an ideal ratio of amino acids and a wide range of phytonutrients. It is the perfect fermented food for creating a balance of beneficial microbes and building a powerful digestive ecosystem.
One Complete Digestive Solution: Your Flora Symbiotics

Provides Probiotics, Prebiotics & Digestive Enzymes

80% Survival Rate of Microbes in the Gut

Diverse Strain Kefir-Kombucha Fermentation

Superior Absorption

Clinically Therapeutic

High Potency

Shelf stable. No Refrigeration Required

Whole Food Source Symbiotics
Ingredients
Medicinal Ingredients
• Kefi-Soy™: Organic Fermented Soybean
 400
mg 
(Glycine max, seed)
• Saccharomyces cerevisiae
3.33 million CFU 
(whole cell)
Non-medicinal Ingredients Organic pullulan capsule (Organic pullulan starch, water)
Certified Organic, Non-GMO, Vegan, Dairy Free, Gluten Free, No Isolates, No Fillers, Made in Canada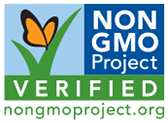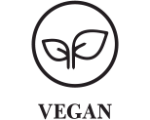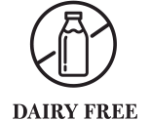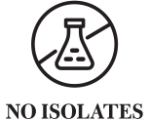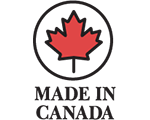 Directions
Adults: Take 1-3 capsules daily with or without food.
Living Alchemy • Your Flora • Your Complete Digestive Solution