Herbal Synergy FOUNDATION Fermented Blend 60 Capsules
LIVING ALCHEMY Kefir-Kombucha Fermented Blend
Herbal Synergy Foundation - Daily Nourishment

Daily Fermented Superfood


Promotes Optimum Wellbeing



Antioxidant Support for Immune Health


Supports Inner & Outer Beauty
FOUNDATION is a nutrient rich blend of fermentation activated whole foods such as maca, turmeric, beetroot, baobab & spinach plus chaga mushroom providing important foundational nutrients for daily health and especially for those lacking fermented foods in their daily diet.
Living Alchemy use a unique Kefir-kombucha fermentation, combining diverse strains of live micro-organisms to convert a select blend of certified organic foods and herbs into a living matrix of bio-activated nutrients, enzymes and beneficial flora.
Fermentation Activated Herbal Blend Plus Organic Shiitake Mushroom
Traditional Long Fermentation of Organic Whole Foods & Herbs
Unique Kefir-Kombucha Fermentation
Rich in Activated Nutrients
Superior Absorption
Powerful Yet Gentle Targeted Formula
Certified USDA Organic
Vegan, Gluten-Free and Dairy-Free
Ingredients
Symbio® Fermented Herbal Blend

• Organic Baobab
33.3mg 
(Adansonia digitata, fruit)
• Organic Maca
33.3mg 
(Lepidium meyenii, root)
• Organic Beetroot
26.6mg 
(Beta vulgaris, root)
• Organic Spinach
26.6mg 
(Spinacia oleracea, leaf)
• Organic Turmeric
13.3mg 
(Curcuma longa, rhizome)
Supporting Mushroom
• Organic Chaga Mushroom
66.6mg 
(Inonotus obliquus, fruiting body
Non-medicinal Ingredients Organic Herbal Base (Organic Alfalfa Leaf, Organic Fennel Seed, Organic Nettle Leaf, Organic Parsley Leaf), Organic pullulan capsule (Organic pullulan starch, water)
Certified Organic, Non-GMO, Vegan, Dairy Free, Gluten Free, No Isolates, No Fillers, Made in Canada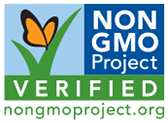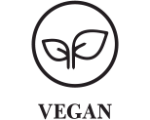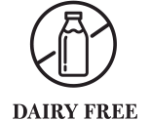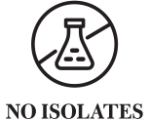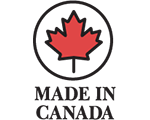 Directions
Adults: Take 1-3 capsules daily with or without food.
Living Alchemy • Herbal Synergy • Fermented Whole Food Supplements